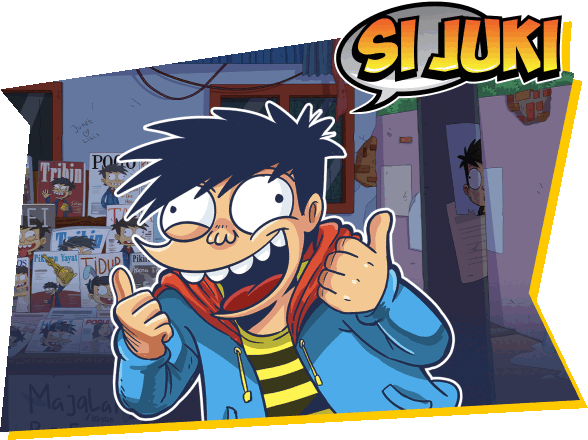 Creative but sarcasm.
That's Juki.
Si Juki is created by Faza Meonk under PIONICON IP Management who develop various comic and animation characters in Indonesia.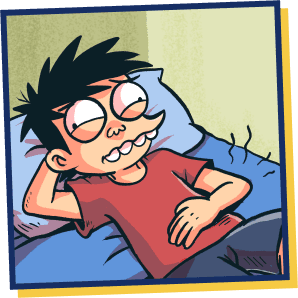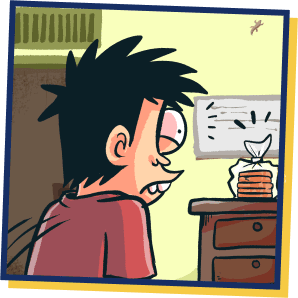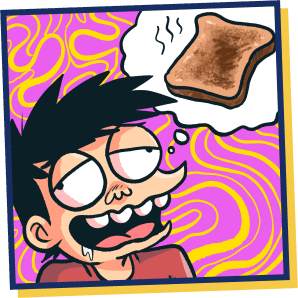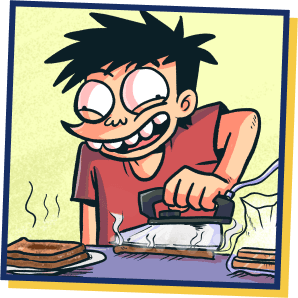 Si Juki is a college student who studies in Creative Visual Design major. Despite as a college student, Si Juki always have many stories to tell about his absurd and unique daily lives in his comics.
He is a phenomenal character of Indonesian comic. He always use the unique, creative, and unexpected solutions to deal with every problems he had.
Si Juki makes use of various mediums to expand its reach and engage with a wider audience, including but not limited to comics, games, animation series, and more.
MEDIA, RETAIL, PLATFORM & FILM INDUSTRY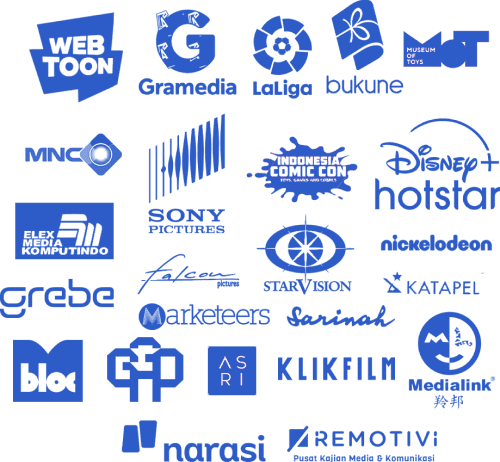 FOOD & BEVERAGES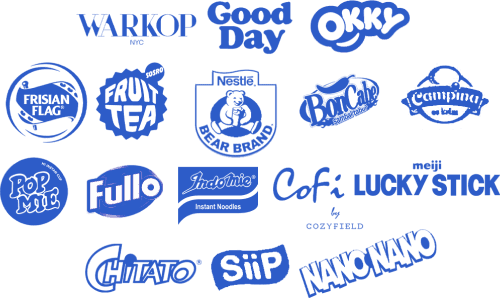 Healthcare & Services Industry

FASHION INDUSTRY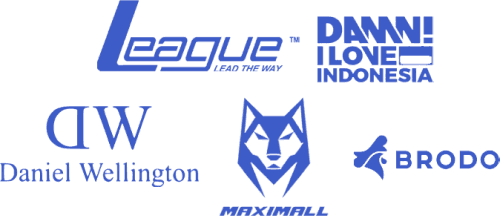 Game, Tech, Marketplace & Communication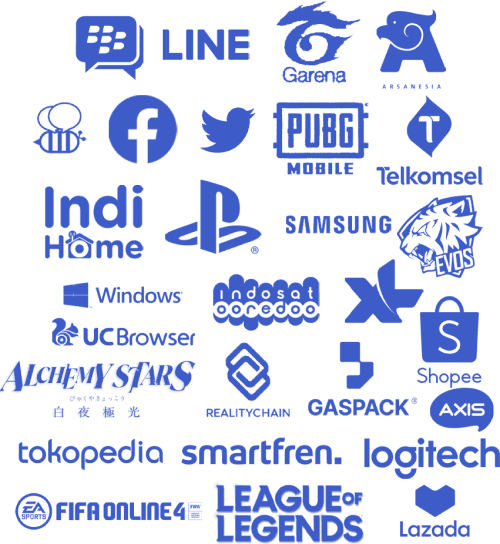 GOVERNMENTS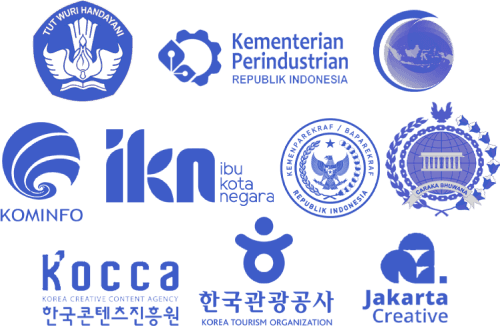 BANK & FINANCE INDUSTRY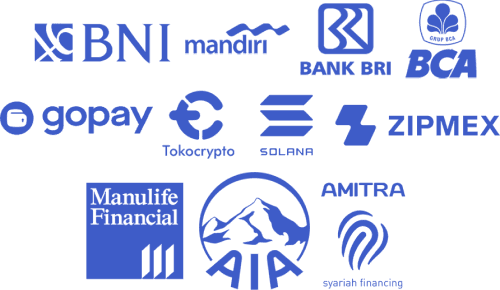 Si Juki has been partnering with numerous brands since 2013 to promote their products. In addition, Si Juki collaborates on licensing deals with publishers, apparel companies, merchandise manufacturers, and creates exclusive content for digital platforms. Si Juki also works alongside government entities, celebrities, media outlets, and other intellectual properties from both Indonesia and around the world.